Fueling Sales Success, Together.
At Tactic Growth, we're driven by your success. Our services are a solution to the repetitive and time-consuming tasks that often weigh down your top-of-pipeline sales efforts. We're here to do the heavy lifting, allowing you to focus your valuable resources and energy toward higher-value activities crucial for your business's growth.
Specializing in lead generation, cold calling, demo booking & appointment setting.
Services
Explore our suite of three dynamic programs designed to ignite your business growth.
SDR-On-Demand
Elevate your sales force with Tactic Growth's SDR service
Sales Development Manager
Data
Transform your lead generation into a well-oiled machine
Up to 10,000 leads/month

List Generation

Lead enrichment (email, office and mobile phone numbers, linkedin URL, lead scoring)
Enterprise
A dynamic partnership engineered to propel your enterprise sales strategy
Full time dedicated SDRs (3+) with cost reduction

Data services included

Sales Development Manager
"Tactic Growth has been an invaluable partner in our mission to bring bees to buildings, companies, and schools across North America and Europe. As a company deeply committed to sustainability and environmental education, we were thrilled to discover Tactic Growth's dedication to excellence and shared values.
" Thanks to Tactic Growth's multifaceted services, RentAll Construction has experienced remarkable growth and success. If you're looking for a partner to help scale your business, I wholeheartedly recommend Tactic Growth."
Our team
Meet the Driven Minds Behind Tactic Growth's Success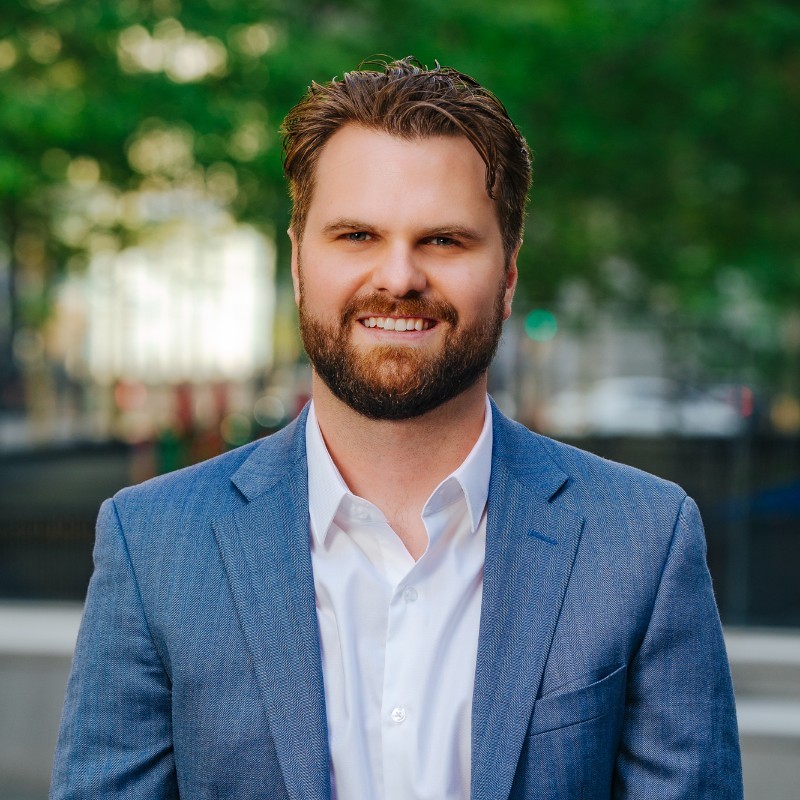 Micheal Bellows
Founding Partner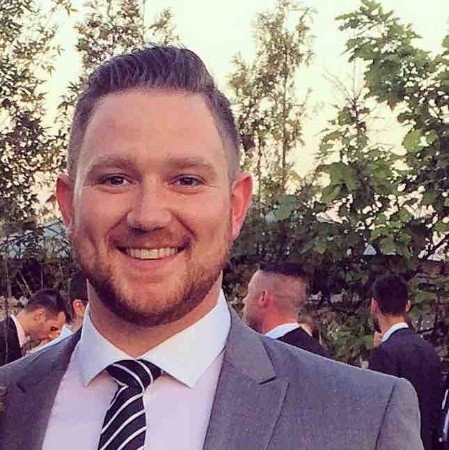 Robert Beauregard
Partner and General Manager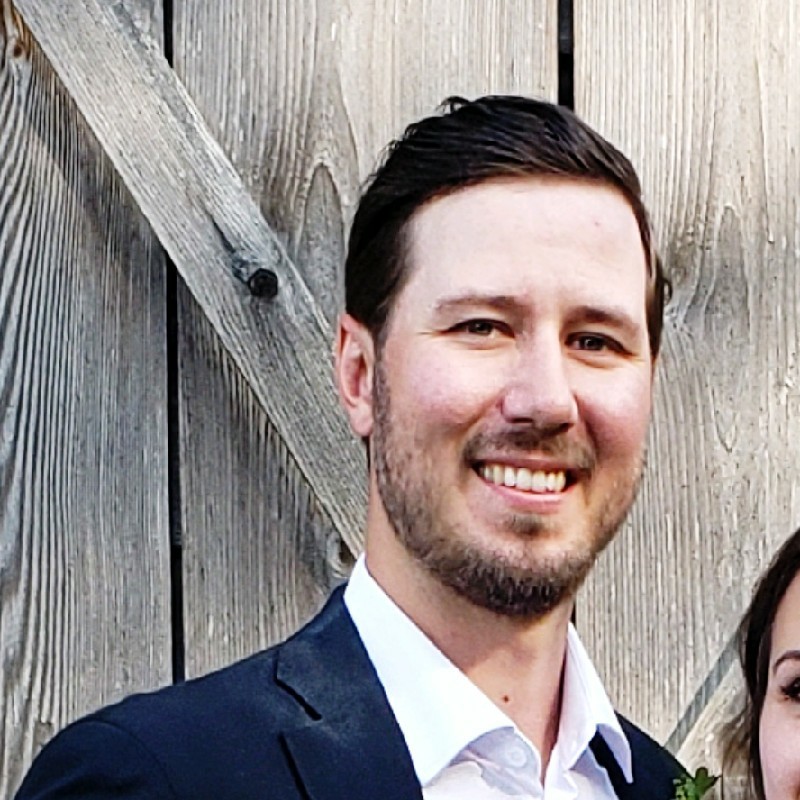 Mike Tvaronas
Head of Growth & Development
Ready to add fuel to your pipeline?
Book a meeting with one of our growth experts.
Our Pillars
Explore the pillars that uphold Tactic Growth's mission.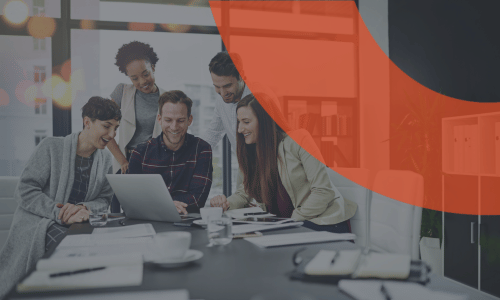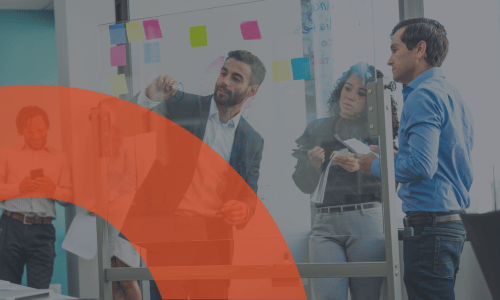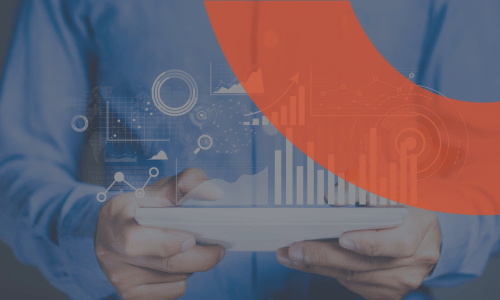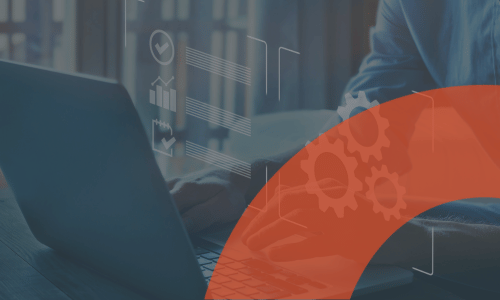 Client-Centric Commitment